Free Course

FREE BIBLICAL TRAINING EXPERIENCE
The free online bible-based training course is for those who are interested in furthering their biblical education at Shekinah Schools of Ministry! This free course is designed so that future Degree and Certificate students can experience being an official student of Shekinah Bible Schools of Ministry. This gives you an opportunity to gain essential understanding of the Word of God as being a student of the school. Courses have training and study tools that are accessible for you to learn at your own pace. You can access the courses online from any mobile device. Each free course includes:
10-20 minute video lesson

Downloadable course material

Discussion forum for interaction with other participants

Links to free bible study tools and resources
Current Course Offerings:
Why Attend Shekinah Schools of Ministry?
We believe the Word of God is the foundation for living. According to II Timothy 3:16, the scripture is written by men, but inspired of God. At Shekinah Schools of Ministry, we believe in spirit-led courses that will ignite passion and faith in your heart. Our goal is that students are trained, equipped and prepared with the skills and knowledge needed to fulfill their purpose and calling. The 9-Month Certificate program is also beneficial for students who wish to learn more about the Word or become rooted in the ministry. We offer Degrees in Ministry, Biblical Studies, and Christian Counseling. Shekinah Schools of Ministry is an internationally accredited institution. APPLY TODAY!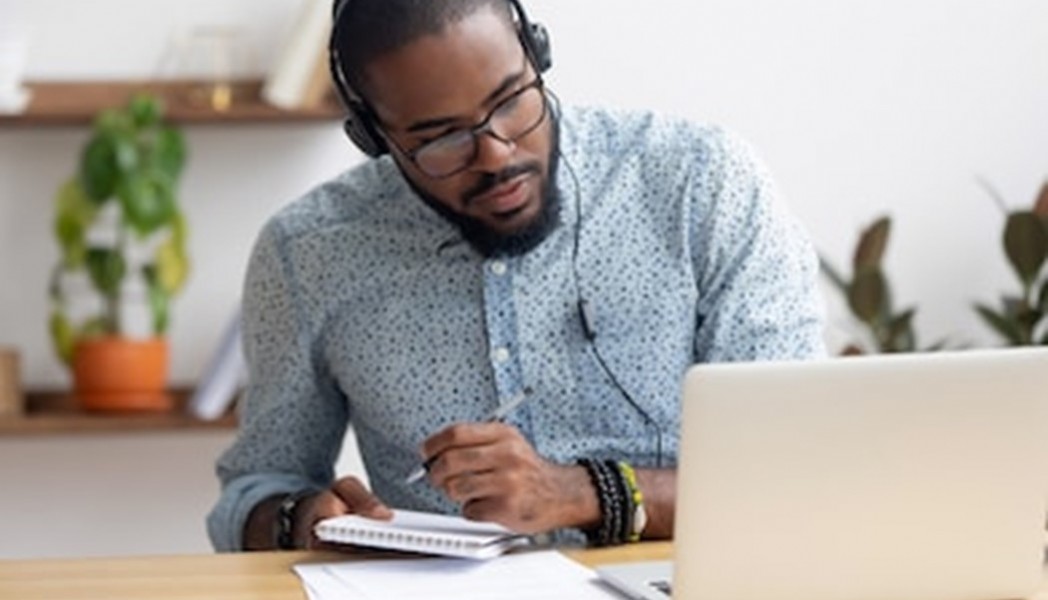 100% Online Courses
All of Shekinah Schools of Ministry Degree and Certificate programs are 100% online. Our online programs allow you to experience weekly live lectures, online video teachings, downloadable course material, virtual learning tools and more! Accessible from any mobile device. Our tuition is affordable and our instructors have over 20 years experience in ministry. If you are looking for a place to ignite the flame of God in your heart for kingdom assignment, Shekinah Schools of Ministry is the place!