Accreditation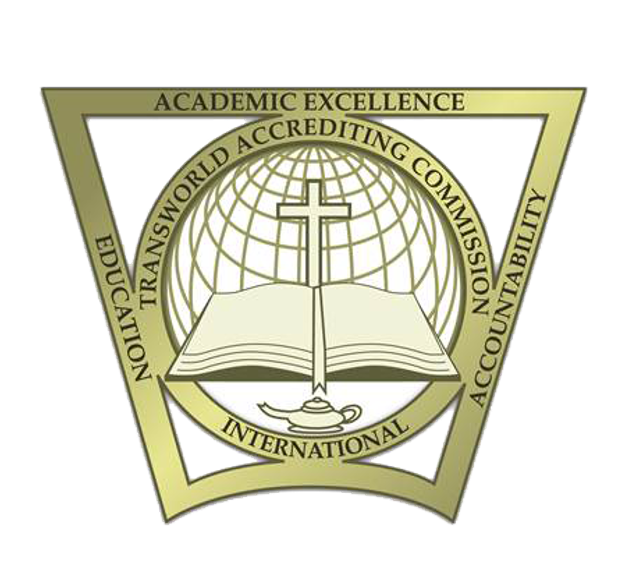 ACCREDITATION
Shekinah Bible Schools of Ministry is an accredited biblical education institution. Shekinah Bible Schools of Ministry was established in 2013 after the Lord revealed His need in our area for a word-based, spirit-filled, hands-on training center that would develop and strengthen the Body of Christ. We currently offer online certificate and degree courses. Our goal at the school is to Equip, Activate, and Release! So whether you are called to be in the ministry, or simply desire to deepen your understanding of God's word, it is my prayer that you join us for a life-changing learning opportunity that will empower you to fulfill your God-given destiny!
FOUNDERS
Shekinah Bible Schools of Ministry was designed to prepare students to pursue their highest calling in Christ. The founder and President is Apostle/Dr. Doris Riley. The co-founder is Elder Joseph Riley. Shekinah Bible Schools of Ministry will help the participant define their calling and understand the purpose of the calling. The institute provides sound biblical teaching and practical hands on training to fully equip the believer in their area of serving. The program is weekly online training. The student may choose to complete their course of study after the first year or continue on to the second year.
Learn More About Online Courses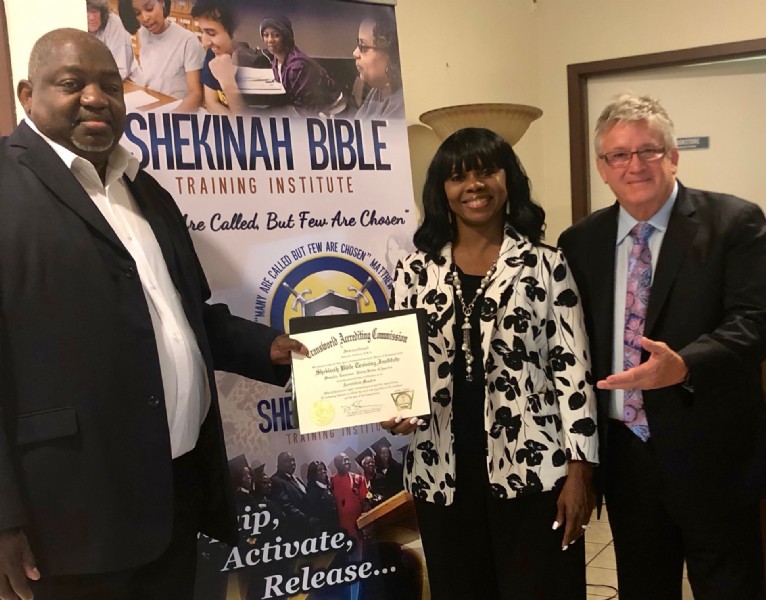 Founders: Elder Joseph Riley (left) - Apostle/Dr. Doris Riley (center)
Transworld Accrediting President: Dr. Steve Anderson (right)
ENROLL @ TODAY!
---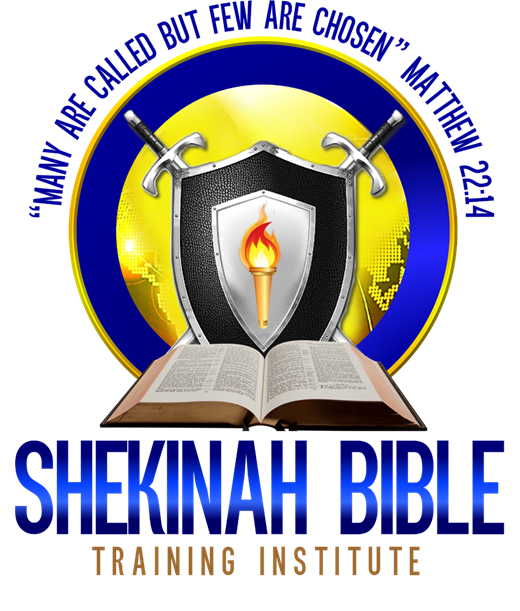 Shekinah Bible Schools of Ministry is an internationally accredited institution