Indiana Campus

INDIANA CAMPUS
Shekinah Bible Schools of Ministry is designed to train, equip and prepare those who sense a call to the Five-Fold ministry, Helps Ministry and or those who want to strengthen their foundation in the word of God. In Ephesians 4: 11 the bible says that Jesus gave gifts unto men. We understand the gifts to consist of the office of the Apostle, Prophet, Pastor, Evangelist and Teacher. The gifts were given to the Body of Christ for three key reasons: 1). Perfecting of the Saints, 2). the work of the Ministry and 3). the edifying of the Body Christ -Ephesians 4: 12.
100% ONLINE COURSES
Shekinah Bible Schools of Ministry will help the participant define their calling and understand the purpose of the calling. The school provides sound biblical teaching and practical hands on training to fully equip the believer in their area of serving. Online Training Available Now! Enroll Today!
ENROLL OPEN FOR THE 2020-21 YEAR!
*Homiletics (The Art of Preaching)
*Deliverance (Demons & Demonology)
*Ministry Gifts
*Advanced Hermeneutics
Open Enrollment Currently Available
Advanced courses will be available online for all the school Alumni who have completed
the first year program.
---
Email the school@shekinahglobalministries.org
Shekinah Bible Schools of Ministry
---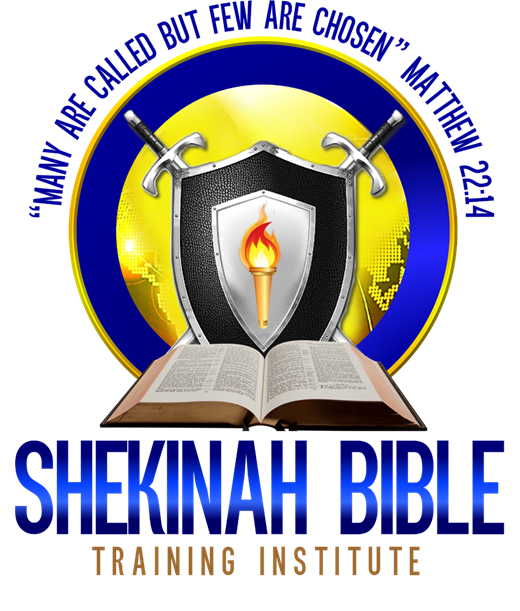 Shekinah Bible Schools of Ministry is an internationally accredited institution
Click Here for more information